☰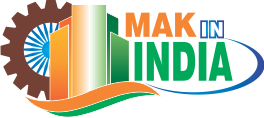 ABOUT US
MAK INDIA BUSINESS SOLUTIONS PVT. LTD. (MAK) is Legal & Commercial based company in India, which is One-Stop business solutions provider for NRI, Foreign Business and Corporate Houses, Manufacturers, Contractors and Investors in India.
MAK invite's you to India which has the potential for growth in various sectors of development as per our government initiative under the leadership of our Hon. Prime Minister Mr. Narendra Modi.
MAK is a group of highly experienced professionals from various fields coming together with a sole objective to encourage the global entrepreneur and foreign investors to come and do business in emerging India at this Right Time.
MAK are capable of getting the solution comfortably at all the levels in government department, semi-government licensing authority and permissions from Reserve Bank of India for foreign direct investment as per the norms of Ministry of Finance, Government of India.
MAK understands the needs of your business and provides you with a customized solution that works for you and your business!. MAK is uniquely qualified to handle all stages of the project life cycle, requirement analysis, design and implementation of any real-time project. Our accumulated expertise together with our advanced professional workbench and qualification environment combines to ensure MAK's services and solutions will exceed your expectations and requirements.
Under the umbrella of MAK in India we will make your investments complete safe, secure and solid. We shall see forward to give you the maximum advantages of your investments to our experience in fund management and shall build a long lasting relationship. We believe in the total commitment of making your venture very successful & profitable.
Looking forward to serve you…
GALLERY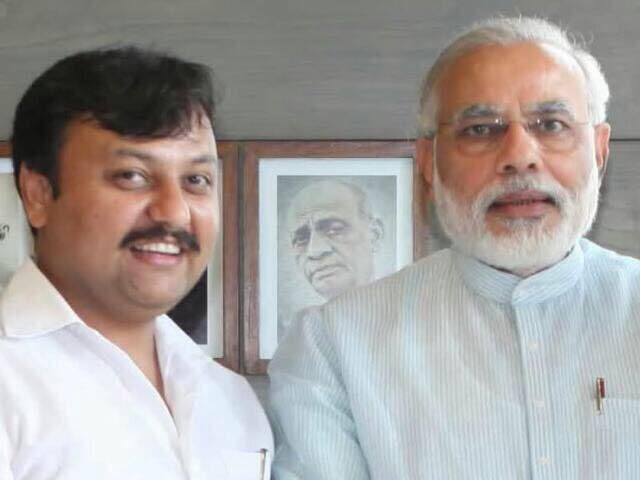 Mak Director Mr. Nitin Nagar with PM Mr. Narendra Modi.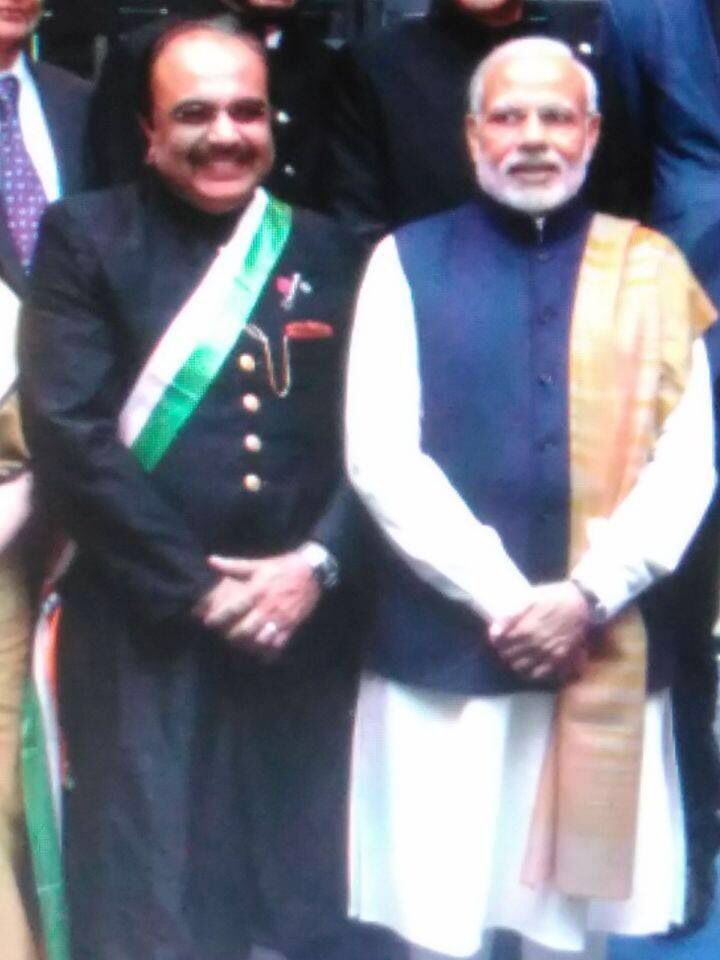 Mr. Mahendrasinh Jadeja with PM Mr. Narendra Modi.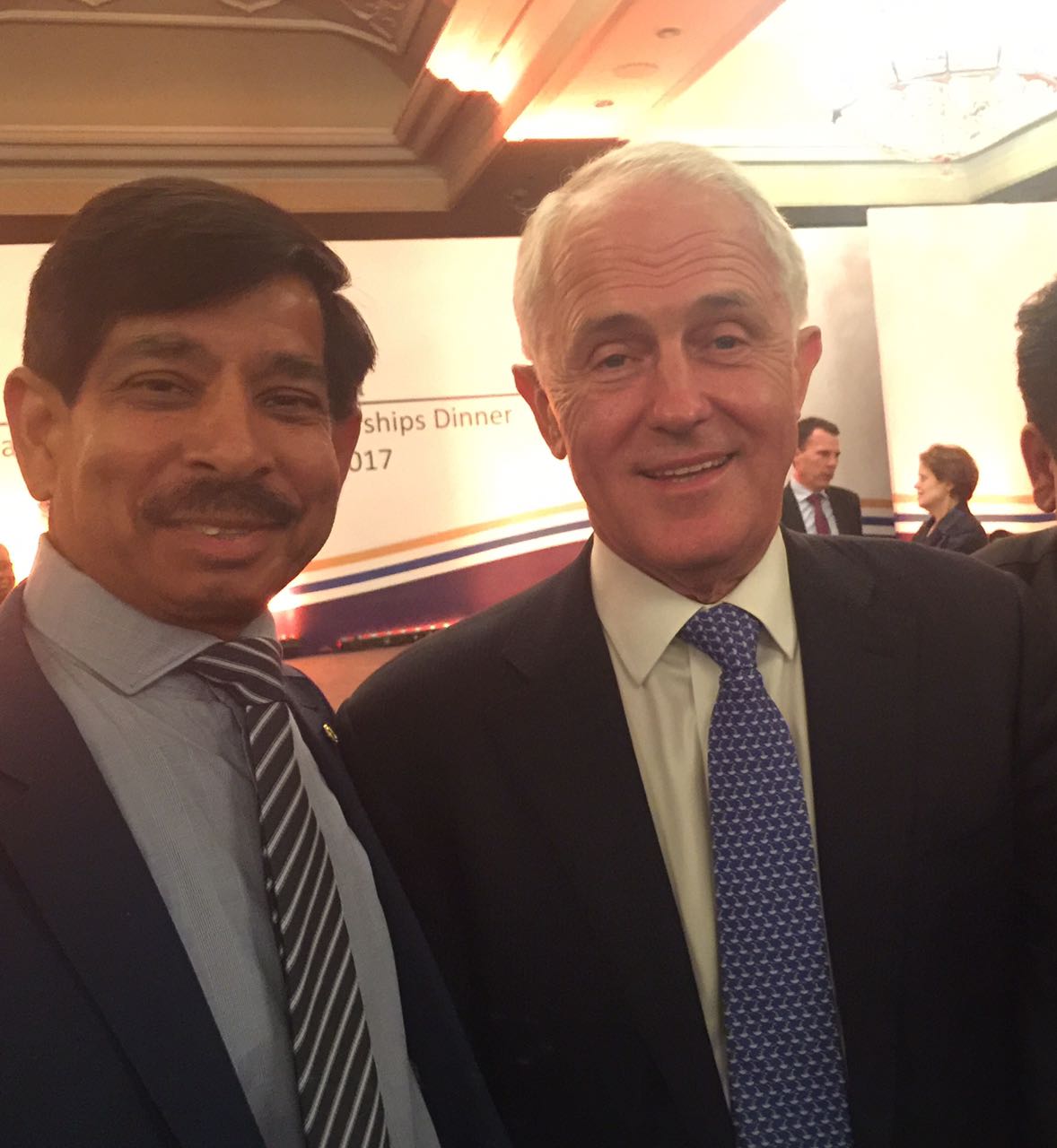 Mr. Rohitas Bhatta with Australian PM Mr. Malcom Turnbull.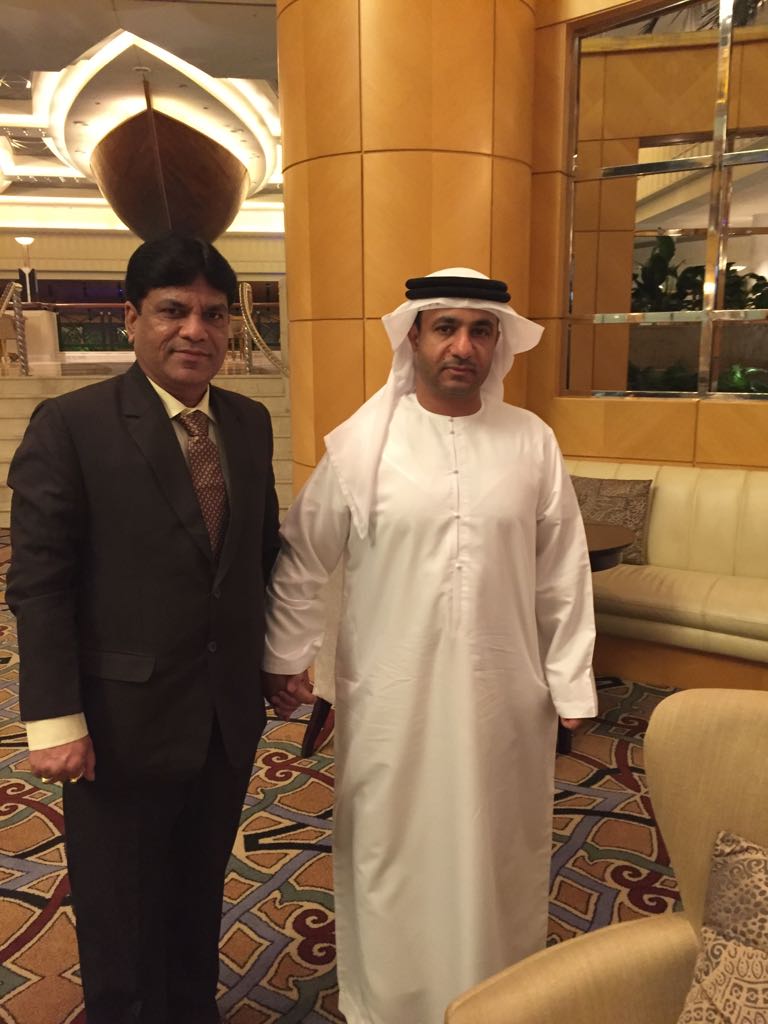 Mak CMD Mr. Mohammed Afaq Khan with UAE Consul General Dr. Abdulla Al Mandoos.
Mak CMD with UK Dy. High Commission Mr. Geof Wain and Mrs. Catarina Wain.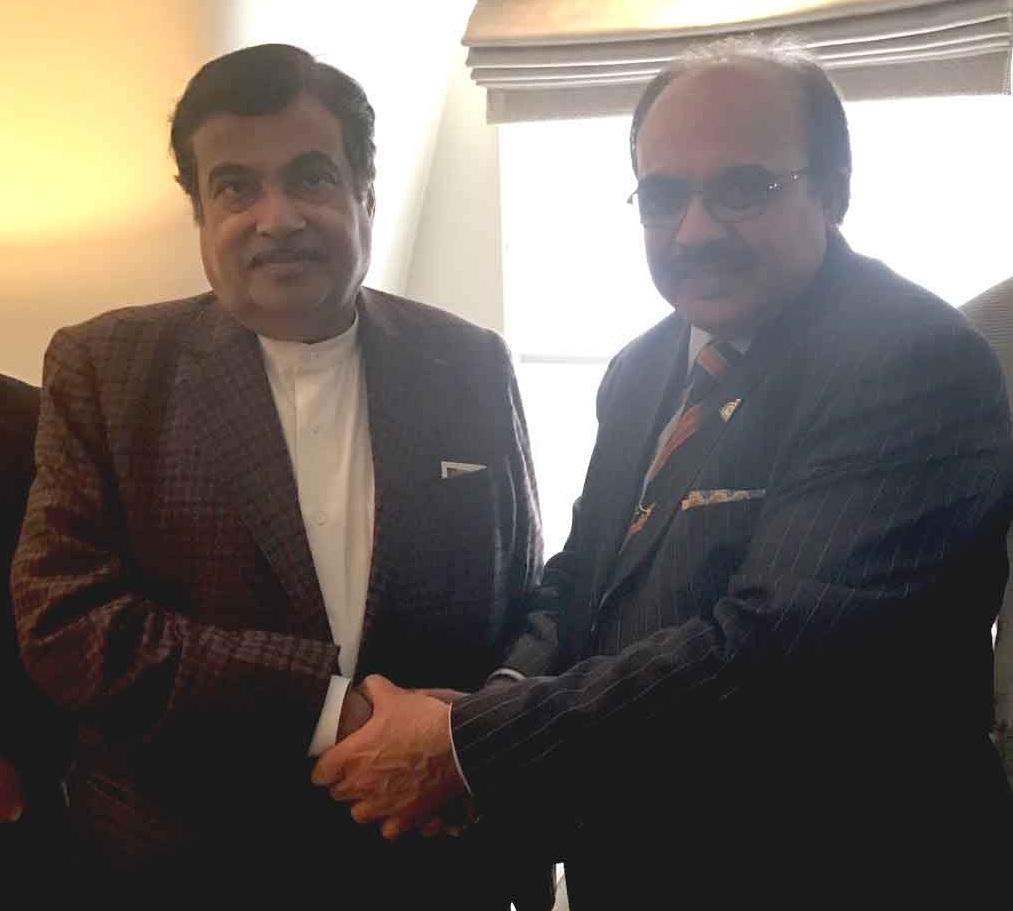 Mr Mahendrasinh Jadeja With Indian Minister Mr. Nitin Gadkari.
Mr. Nirmal Jain with Indian President Mr. Ramnath Kovind.
Mak CMD Awarded by Mrs. Kamini Khanna.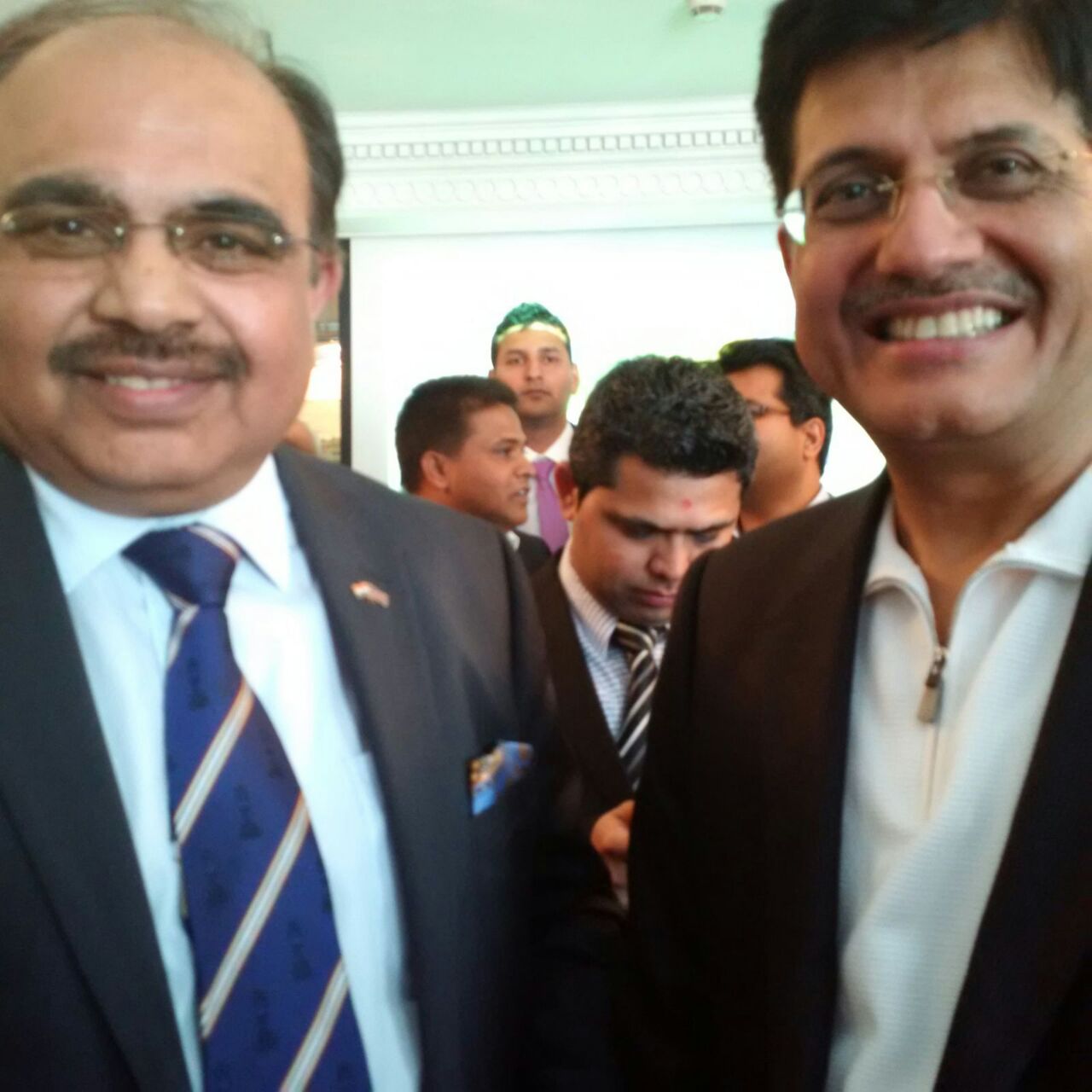 Mr. Mahendrasinh Jadeja with Indian Minister Mr Piyush Goyal.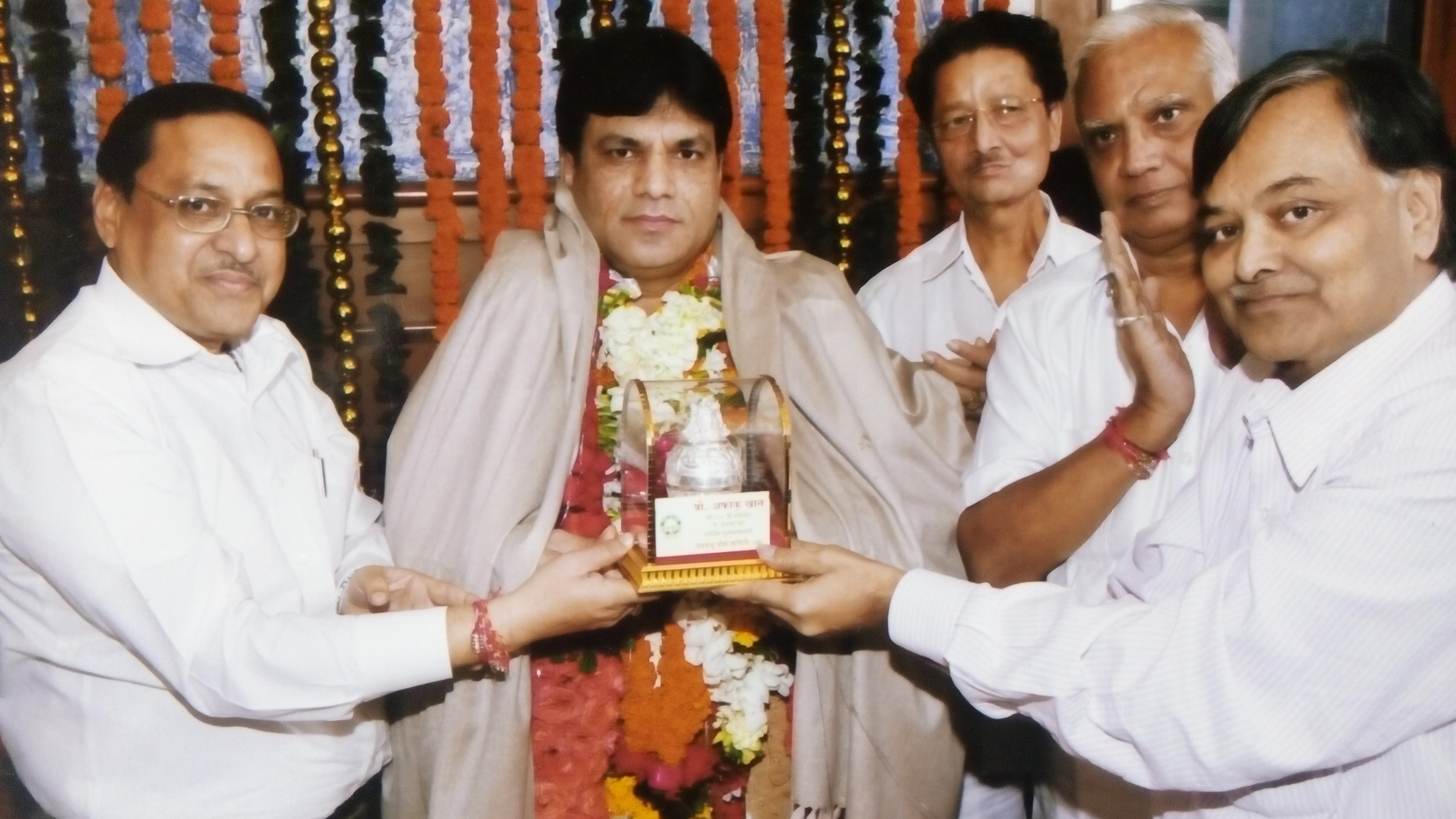 Mak CMD Mr Khan Honored by NGO Agrabandhu Seve Samiti.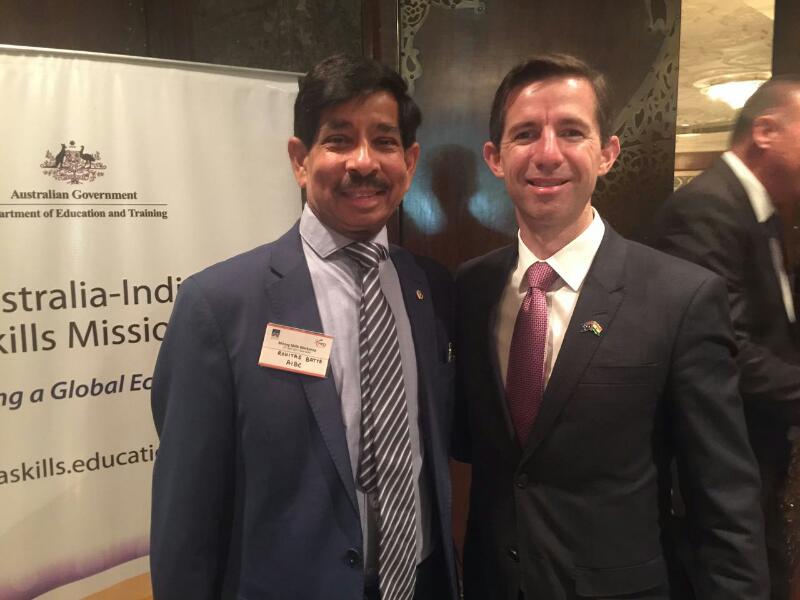 Mr. Rohitas Bhatta withe Australian Minister of Skill Development.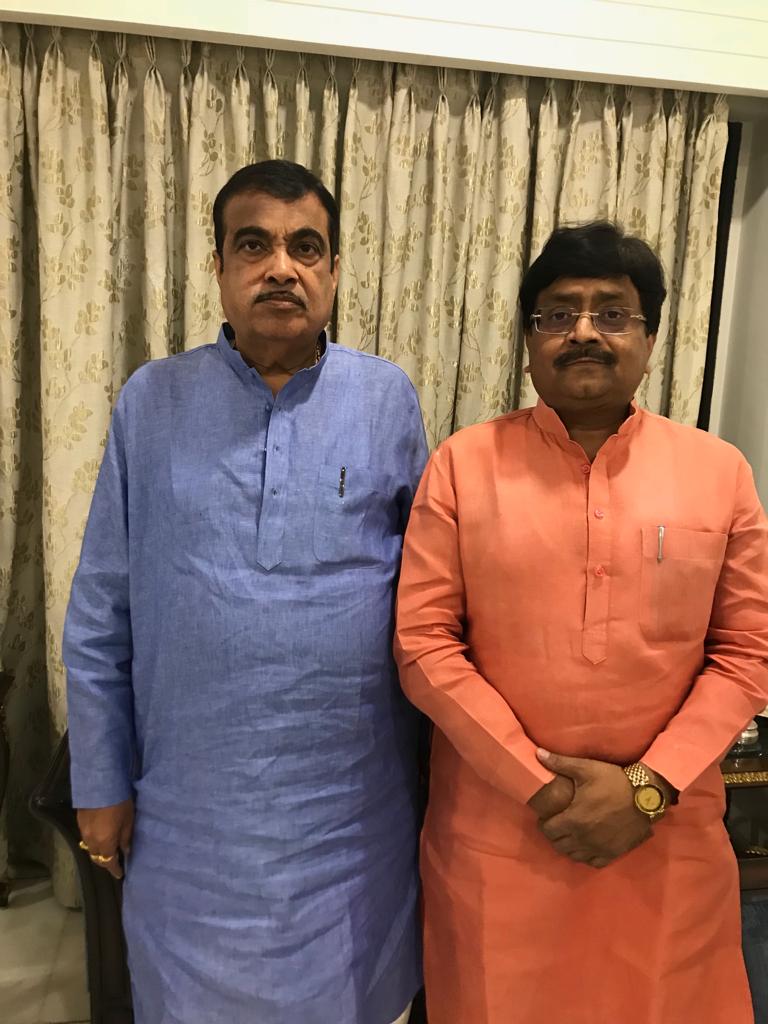 Mr. Nirmal Jain with Mr. Nitin Gadkari.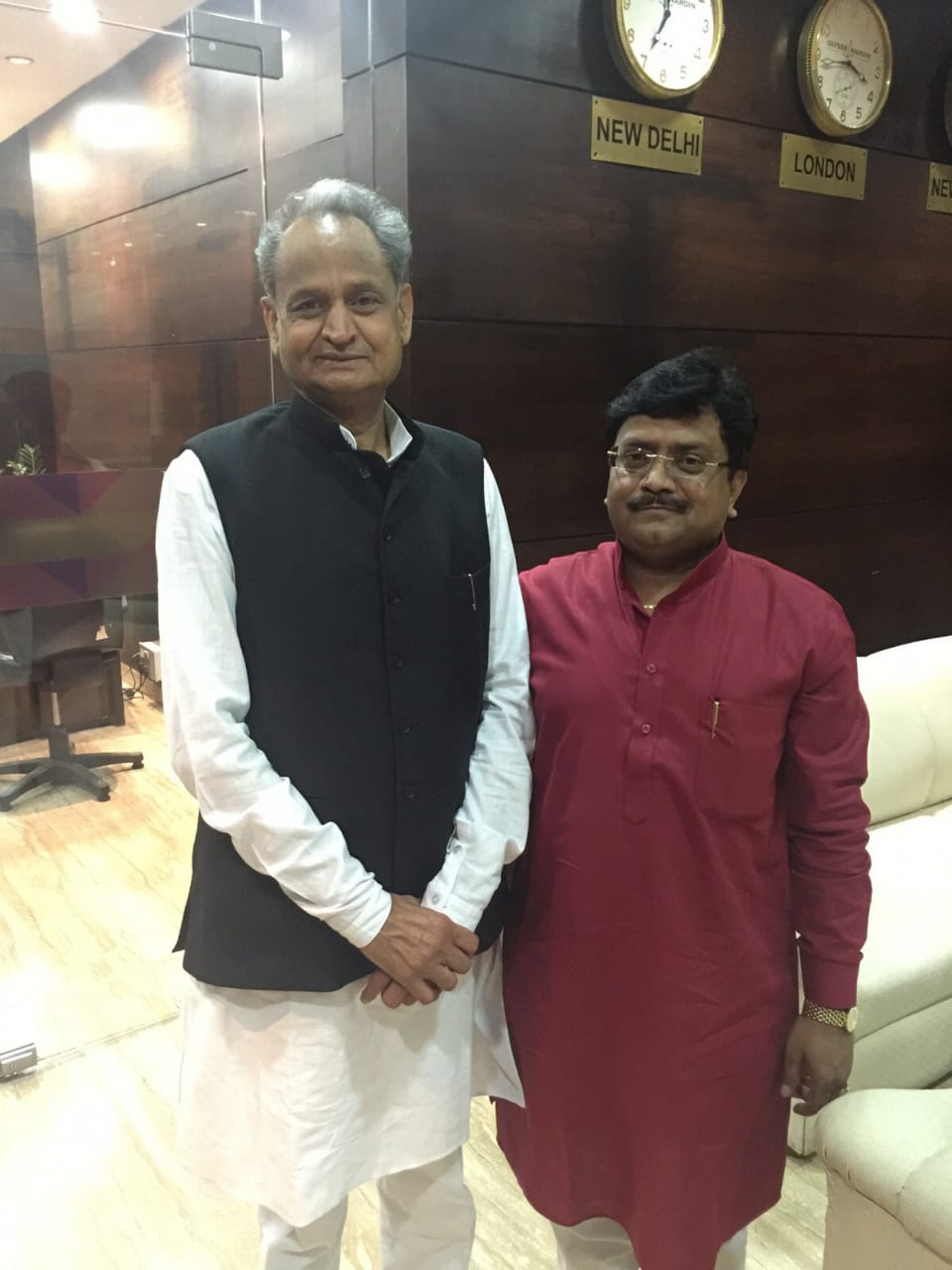 Mr. Nirmal Jain with Rajasthan CM Mr.Ashok Gehlot.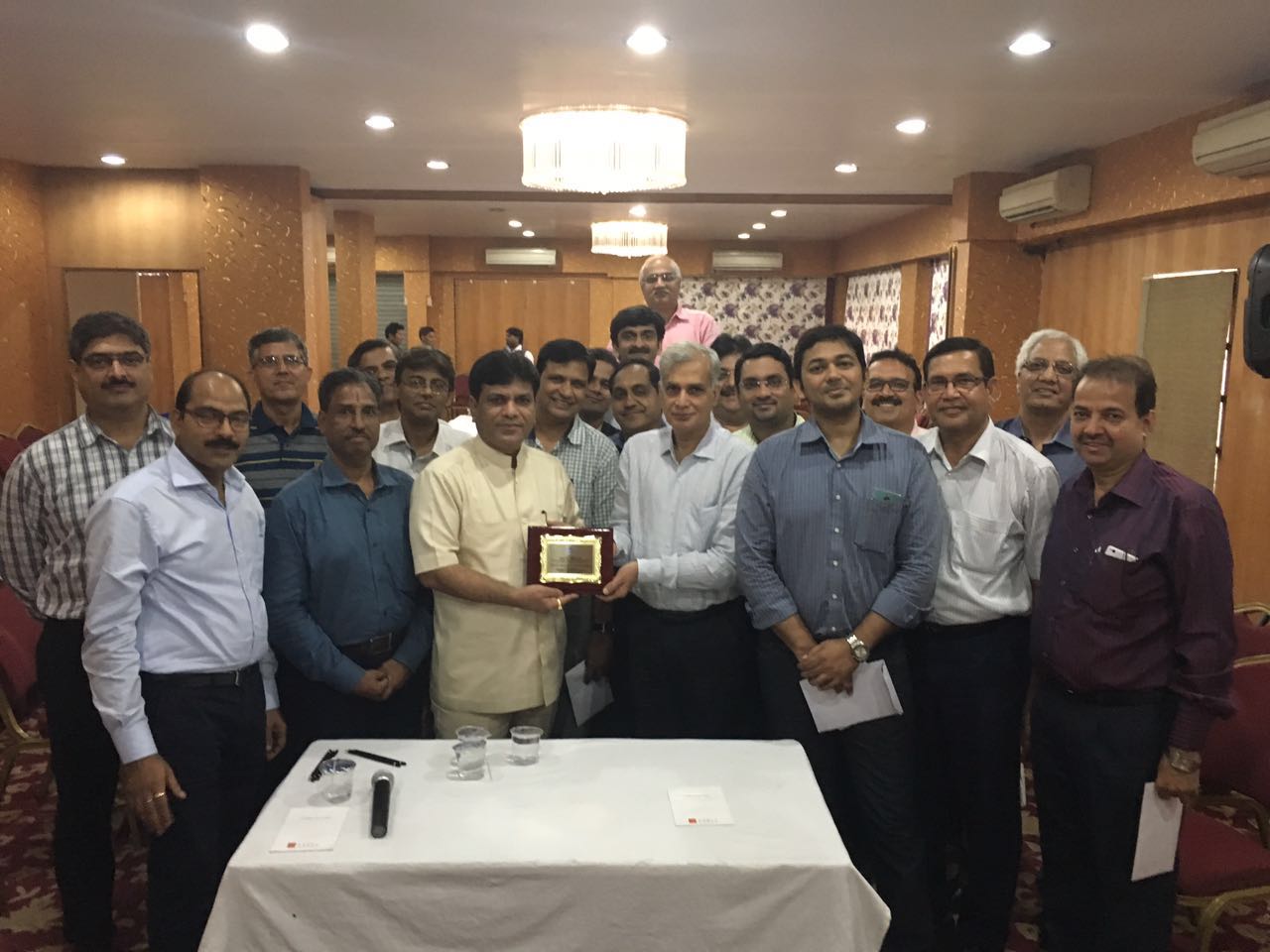 Mak CMD Mr Khan is Awarded by Khandelwal Business Connect.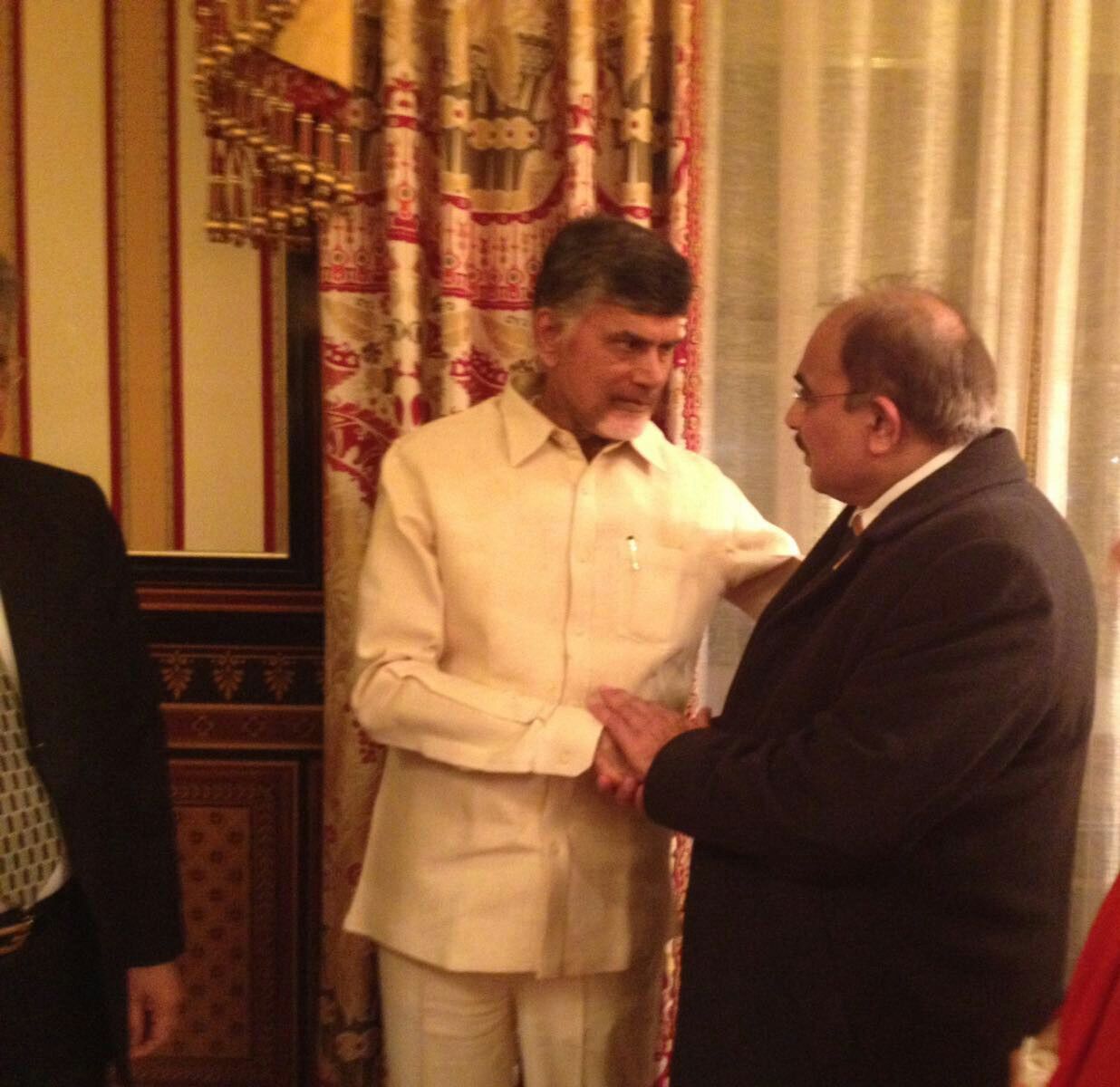 Mr Mahendrasinh Jadeja with Mr. Chandrababu Naidu.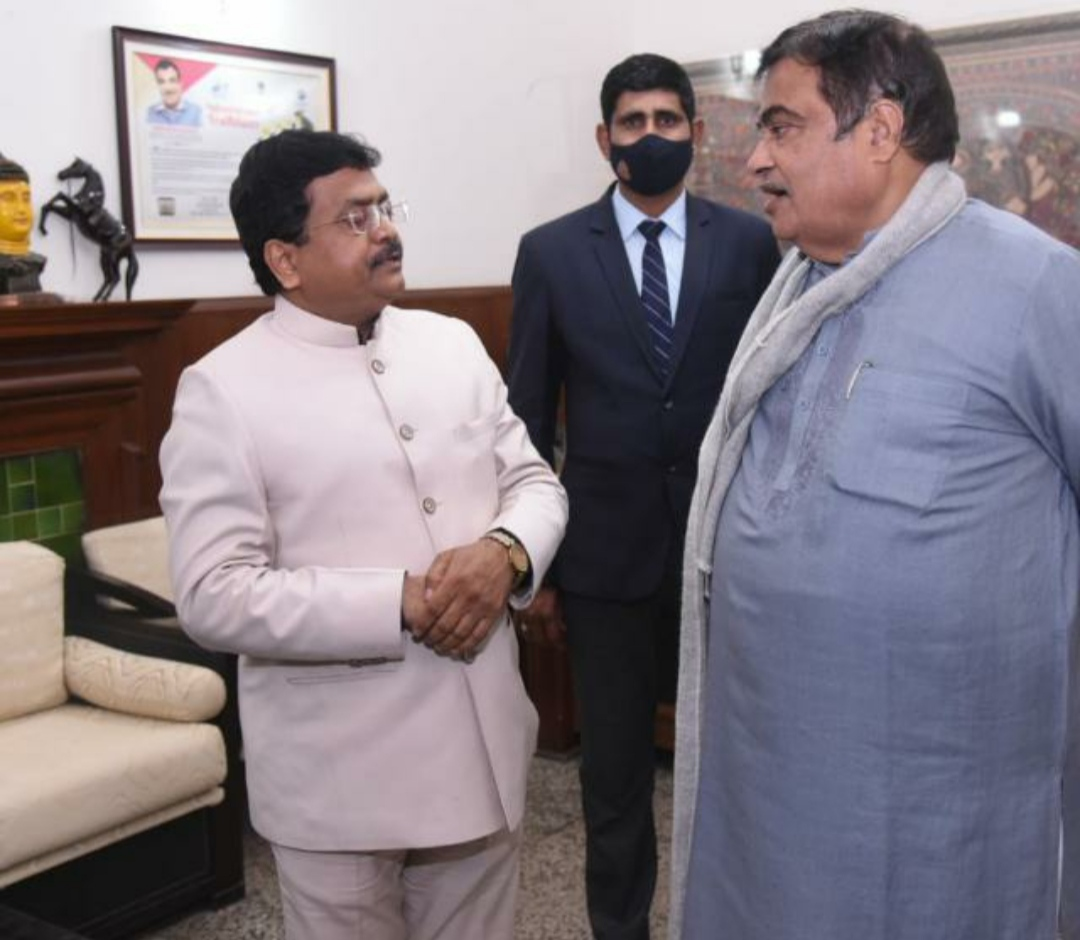 Dr. Nirmal Jain with Mr. Nitin Gadkari.